Product name:GLC series Calandria Water Oil Cooler (Germany Standard)
Model no.: GLC4-13,
GLC4-15,
GLC4-17,
GLC4-19,
GLC4-21,
GLC4-23,
GLC4-25,
GLC4-27,
material: finned copper tube
( 4 Series: there is 100pcs finned copper tubes inner. the thicknesss of tube: 0.8mm)

Using: Hydraulic System, you can use water oil cooler to cool the hydraulic medium( like hydraulic oil). this item, simple struction, easy to use, good result

The oil cooler heat transfer tube uses the copper wing piece, the heat transfer area is big, the product volume is small, the weight is light.The oil cooler is suitable for the viscosity low and clean fat liquor cooling; The oil cooler may apply in professions and so on plastic machinery, hydraulic equipment, air compressor, thin oil slick system, fluid strength coupler, electric power installment.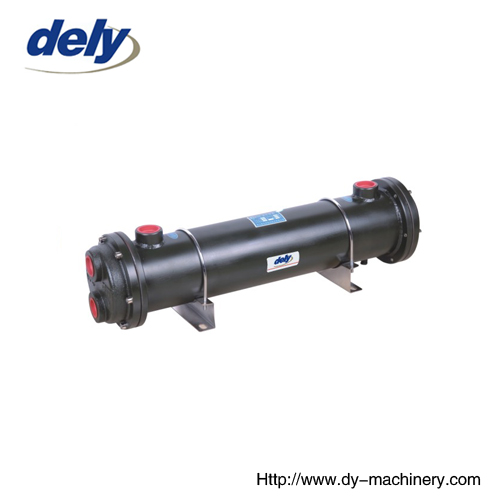 GLC series Calandria Water Oil Cooler


Product Introduction:
calandria oil cooler: used for cooler the medium (viscosity lubricator, hydraulic oil) for certain temperature

Model Code: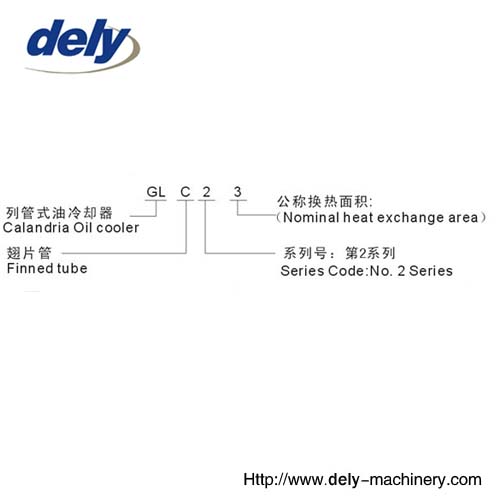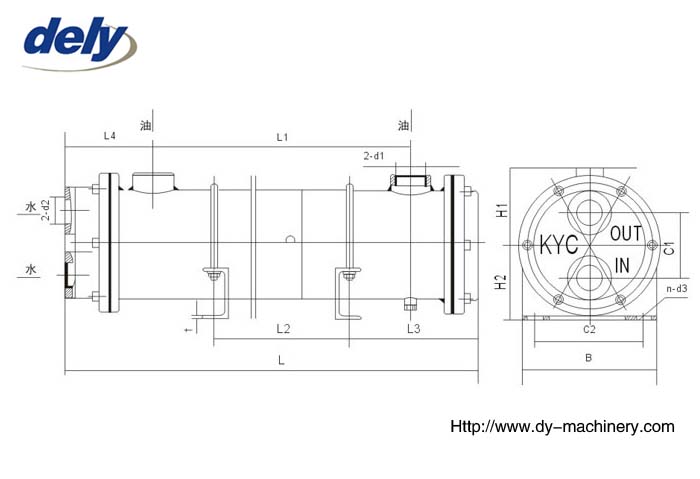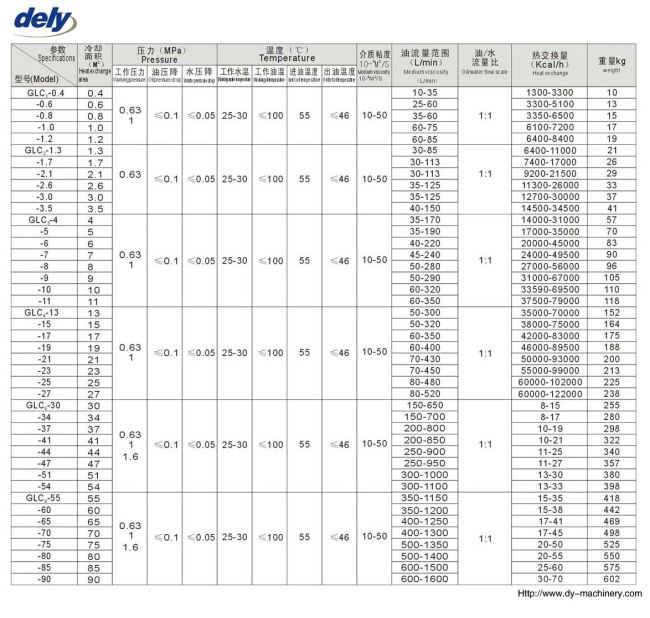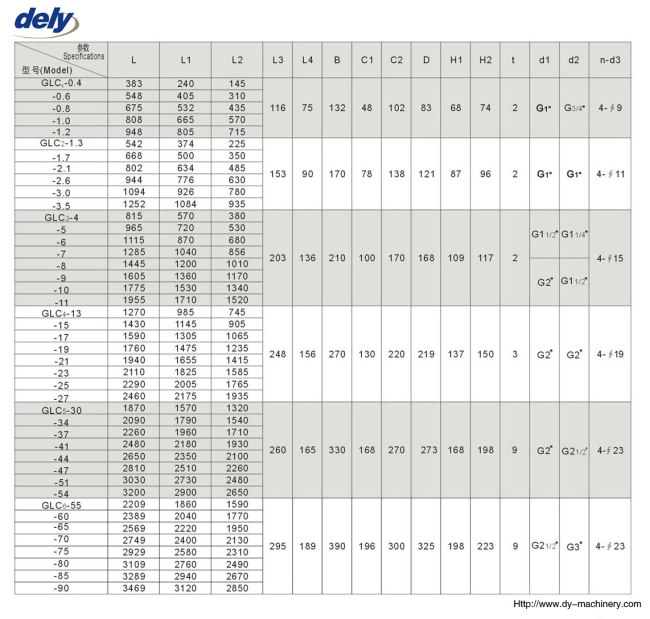 Company Profile:

FENGHUA KAIYANG ELECTROMECHANICAL CO.,LTD. specailly manufacturer and market hydraulic ball valve,hydraulic fitting,pneumatic control element,air source units,pneumatic execute element and pneumatic assistant element.We have passed ISO9001:2000 quality system authentication.With advanced technology and equipment,good quality,our products sale far to many countries.In order to meet more and more customer's requirements.

We always stick to the enterprise spirit"Quality First,Good Serivice,Mutal Benefit"